About
I'm a UX designer and researcher based in Nashville— currently at Asurion and Co-Organizer @ Nashville UX.
From 2016-2017 I was at Nielsen Norman Group where I taught UX training courses in cities between San Francisco and London. I worked on the information architecture course and spearheaded the video education series on Youtube.
Currently, I lead UX research and design for SMB products at Asurion.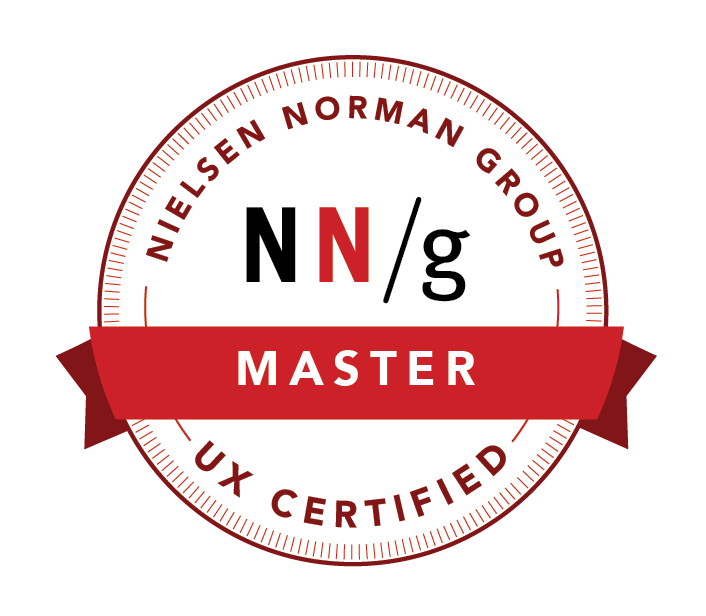 What people say about Angie
"Such great information. Angie is so knowledgeable and you can tell she loves the topic. I really felt the class gave me better insights into why IA should be a bigger part of all my website design projects." –UX conference participant
"So beneficial for all website development. Lots of great examples and explanations of process. I feel this course should be required for all UX, IA even web designers and content creators. Also Angie is funny and was very patient with questions. Great instructor." –UX conference participant
"I really appreciated how authentic and approachable Angela was as a presenter." –UX conference participant
"Before the [course], I was familiar with conducting manual card sorts and the applications you can use for card sorts. But I was unfamiliar with the tools those applications have for analyzing the results. Thank you for presenting this topic!" –UX Designer at The Home Depot